Store
Looking for Public Speaking Resources? You've Come to The Right Place.
Purchase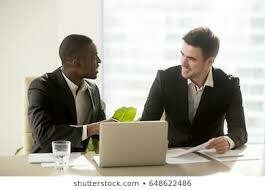 Presentation Skills One-on-One Questions and Answers Session (1hour) (Face-to-Face in Washington DC metro area) - From
SKU 00009
Product Details
This is a face-to-face one-on-one one-hour session in the Washington DC metro area to ask Frank DiBartolomeo anything about how to prepare and deliver a great presentation. The questions could be about how to effectively use gestures and pauses, reducing your fear of public speaking, how to handle audience questions, or anything else.
Your investment for this one-hour question and answer session is $350.00. Your investment of $350.00 is required for each additional hour or any part thereof.
Save this product for later